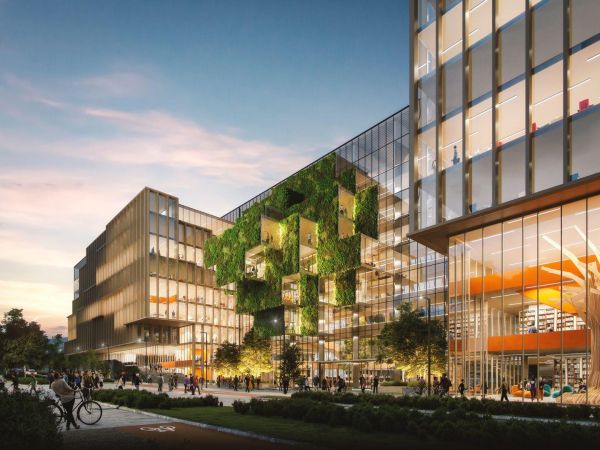 This is Construction City
Construction City is a cluster with a mission to drive collaboration and new solutions in the construction industry.
While discussing a possible co-location of their new headquarters, OBOS, AF Gruppen and Betonmast agreed to an even more ambitious project - one that is changing the face of the construction and real estate industry: Construction City.
Part innovation cluster and part co-location, the first campus at Ulven in Oslo is where traditional competitors, legacy entrepreneurs, and groundbreaking startups will meet across sectors to share insights, collaborate, and build the industry's international muscle.
Since our launch in 2018, more and more industry stakeholders have joined our cluster's ranks to investigate new modes of work, spark smart use of technology and discover more sustainable practices.
Construction City enables rapid and direct exchange of knowledge. Our welcoming virtual and physical arenas drive innovation pilots and inspire members to meet and collaborate. The objective is to increase our members' individual and collective competitiveness and to be a showcase for the benefits of industry co-location.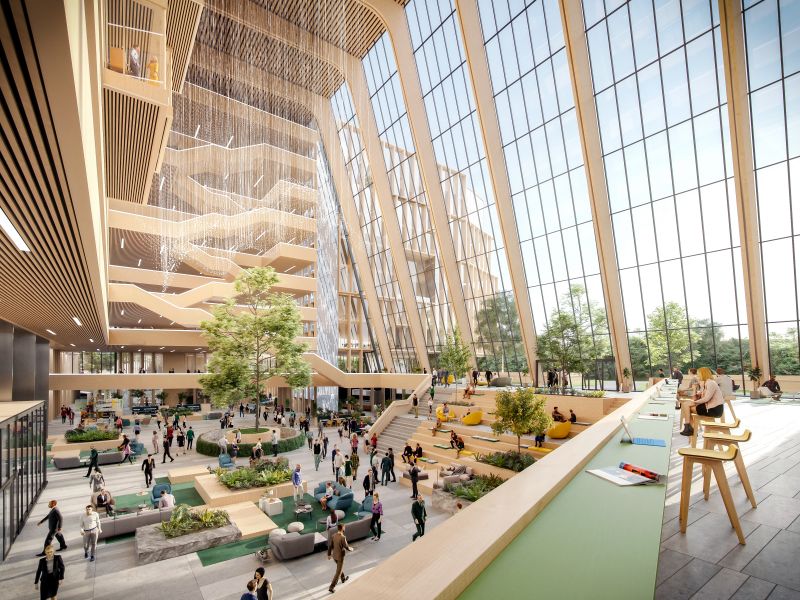 Join our cluster
Be a part of our vibrant cross-sector community of people and companies. With 50 members already sharing knowledge and collaborating for mutual benefit, members of Construction City Cluster enjoy access to unique benefits that are changing the face of Norwegian construction and real estate.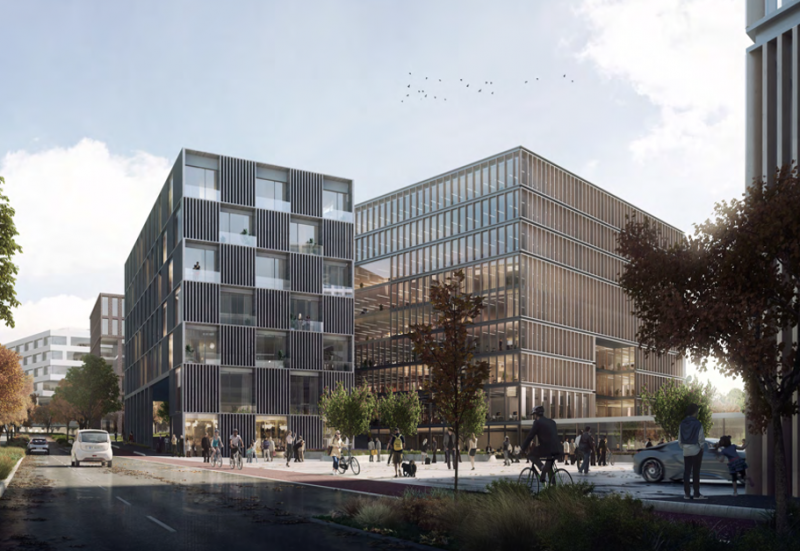 Make the move
From legacy entrepreneurs to innovative startups, the entire construction and real estate value chain has a home at Construction City. We are developing 100 000 square meters premium workspace at Ulven in Oslo. OBOS, AF Gruppen and Betonmast will be the first to co-locate here in 2025. There is room for you, too.
18. May 2022

12. May 2022

04. May 2022