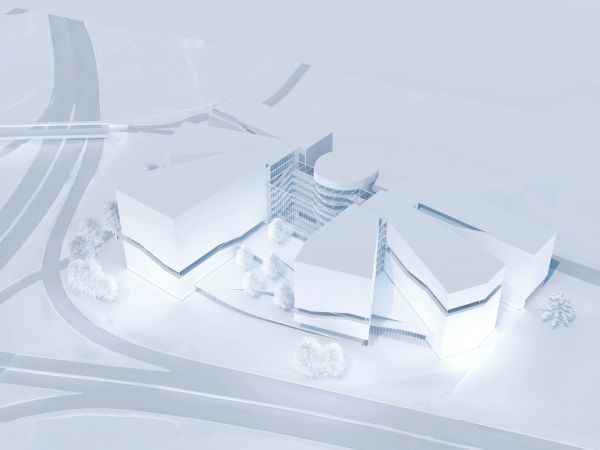 Construction City Real Estate
From legacy entrepreneurs to innovative startups, the entire value chain has a home at Construction City. We are developing 100 000 square meters premium workspace at Ulven in Oslo. Here, OBOS, AF Gruppen and Betonmast will be the first to co-locate in 2025. There is room for you, too.
When completed in 2025, this office building, equivalent to 12 football fields, will be a gathering point and center of expertise for the national construction and real estate industry.
Six spacious office wings surround a large and inviting common area where competitors, partners, and entrepreneurs of all sizes meet to share ideas, drive the industry's innovation rate and global competitiveness. 


Articles about real estate
15. January 2020

06. December 2019

28. November 2019