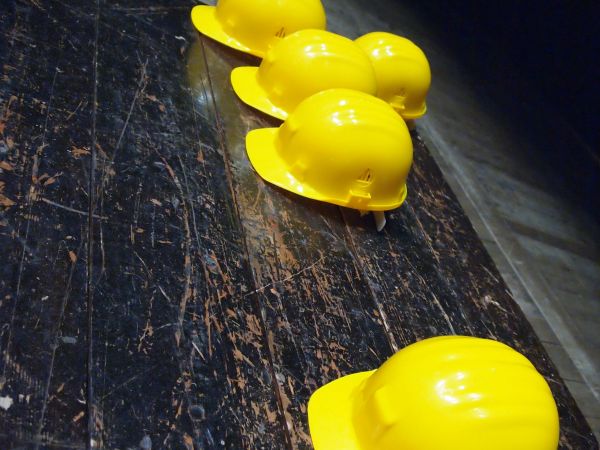 Topic Communities
Construction City's Topic Communities help drive innovation and industrialization of the construction and real estate industry.
Construction City aims to reduce the industry's costs, errors and climate footprint through expertise on solutions, materials, and standards. Construction City Cluster builds arenas where members initiate collaborative projects, working to improve the industry's environmental impact, innovation rate, productivity growth, and its global reputation.
We want you to be engaged! You can contribute to establishing new industry standards and help build digital tools that can improve efficiency, and build life-cycle and circular economy perspectives.
Groups you can join:
Technology
Collaboration and contracts
Tenders
Design for recirculation
Sustainable operations
Join a Community
You are welcome to participate in one of our Topic Communities. Apply for membership and we'll invite you in.