Industry scrambles to join Construction City
Constrcution City Cluster has grown its membership from 10 to 50.
Published 20. January 2020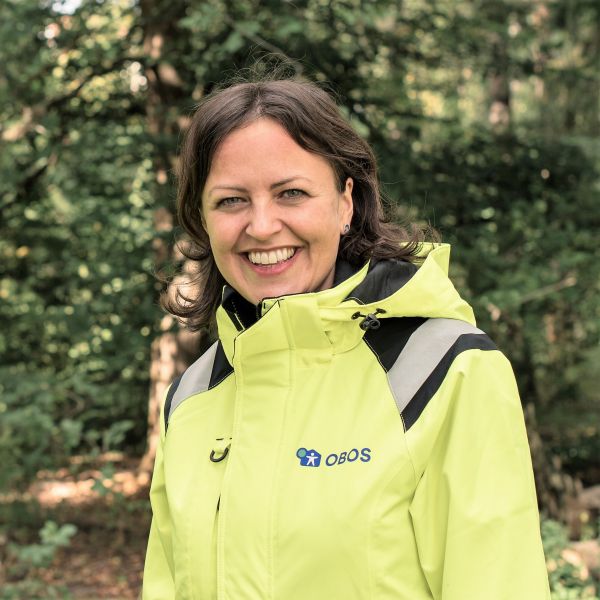 Barely a year has gone since OBOS, AF Gruppen and Betonmast founded the innovation cluster Construction City. Now, companies and organizations from across the industry spectrum are scrambling to join the journey.
In addition to traditional industry stakeholders, the cluster has received a great deal of attention from related fields. The latest members to join up are Oslo Metropolitan College (OsloMet) and home supplier JM, bringing the total member tally above 50.
«We want to participate in building a strong innovation ecosystem for the construction and real estate industry. At JM, we believe new modes of collaboration are crucial to solving our main challenges going forward», comments CEO Martin Asp of JM Norge. «By being a part of Construction City we can help build knowledge and collaboration across sectors, something we as an industry have been sluggish about».
By becoming a member of Construction City Cluster, we want to be a part of building knowledge and collaboration across industry sectors, something we've had poor traditions for doing.
Martin Asp – Administrerende Direktør, JM Norge
Building a competitive ecosystem
Collaboration within the cluster is already taking place, says Construction City CEO Benedicte Økland:
«Our members come from the entire industry value chain. They are the ones who building the future of construction in Norway», Økland says. "It is wonderful having industry contributors like JM and OsloMet join us, representing such different parts of our industry. This blend of entrepreneurs, consultants, and developers, along with a growing number of startups and all the crucial academic institutions, allows us to challenge and lift each other. With more than 50 members already, and talking to many potential members, we are well-positioned to build a strong ecosystem that can drive the industry's collective competitive power».
«It is OsloMet's unequivocal ambition to build our technological syllabus. We intend to graduate more candidates, and build more mid-career courses for the construction industry and applied research», says Hagrin Hjelmbrekke at OsloMet's Institue for construction and energy. «This growth is not possible without a constructive and binding collaboration with businesses in the industry. Our new partnership with Construction City is, thus, a very important strategic commitment for us. We will strive to be an active partner with regards to developing knowledge, research and delivering relevant candidates and degrees.»
This article was first published by Obos.